Live In-Person 3-Day Event for Multi-Family Investors
October 21st, 22nd & 23rd, 2022
|

Phoenix, AZ
Ultimate Partnering Is the Networking Event of the Year for Real Estate Investors and Entrepreneurs!
---
THE COUNTDOWN BEGINS: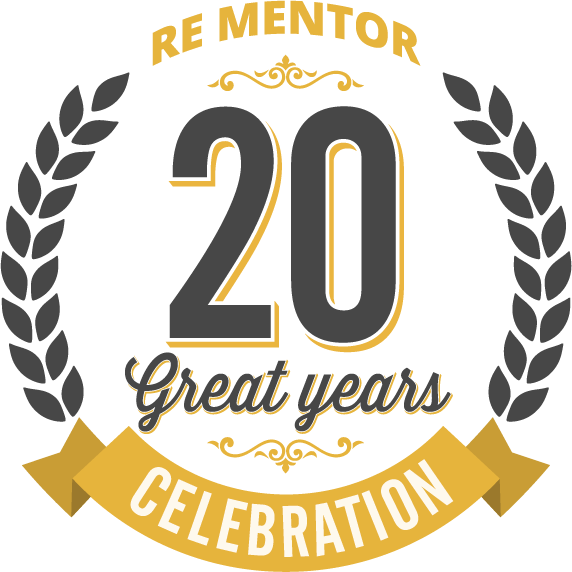 We Are Celebrating 20 Years
This year's Ultimate Partnering event is extra special as we will be celebrating 20 years of successfully helping and teaching people how to invest in real estate. Join us in the celebration and get your tickets now.
About Ultimate Partnering
Ultimate Partnering is the networking event of the year for real estate investors and entrepreneurs! If you are looking to grow your real estate investing business, get money for your deals, create a consistent cash flow stream, and create a breakthrough to have the best year of personal and financial growth ever...it's time to register for Ultimate Partnering 2022!
---
WHERE
Sheraton Phoenix Downtown
340 N 3rd Street
Phoenix, AZ 85004
WHEN
Friday, October 21, 2022
Saturday, October 22, 2022
Sunday, October 23, 2022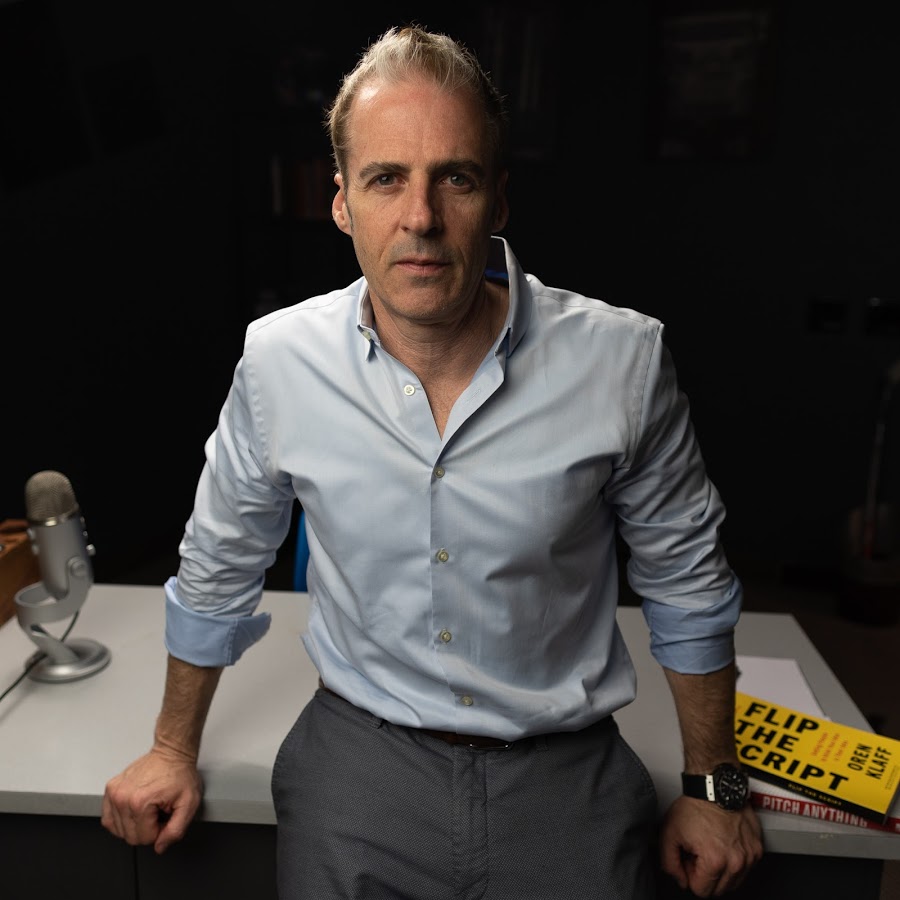 Keynote Speaker
Oren Klaff
---
Oren Klaff is one of the world's leading experts on sales, raising capital and negotiation.
When it comes to delivering a pitch, Oren has unparalleled credentials. Over the past 15 years, he has used his one of a kind method to raise more than $1 billion.
As an investor, his portfolio of highly-valued and rapidly scaling companies are evidence that Oren's methods can be implemented in any business where dealmaking is important to growth.
Oren also wrote two definitive books on pitching: Pitch Anything: An Innovative Method for Presenting, Persuading, and Winning the Deal & Flip the Script: Getting People to Think Your Idea is Their Idea.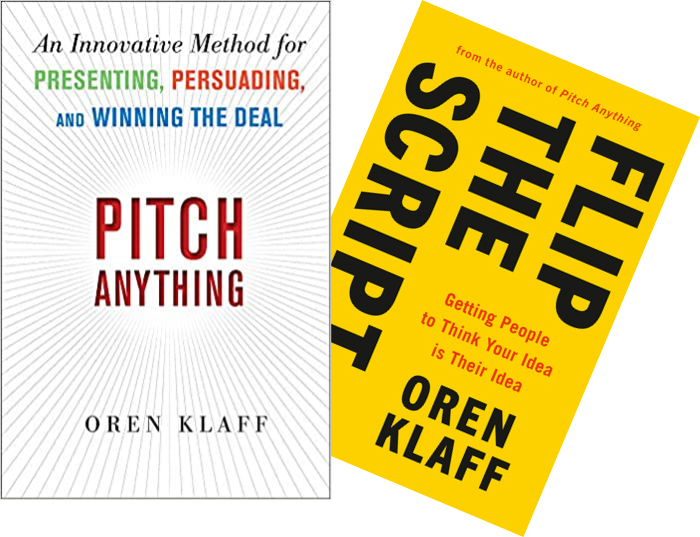 Guest Speakers & Panelists To Be Announced Soon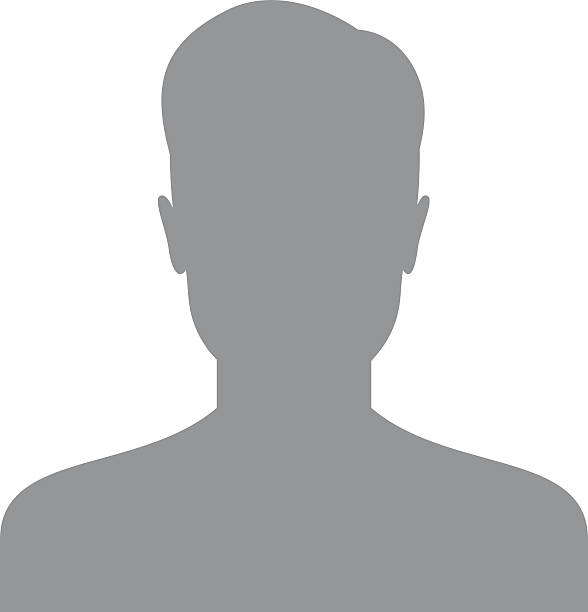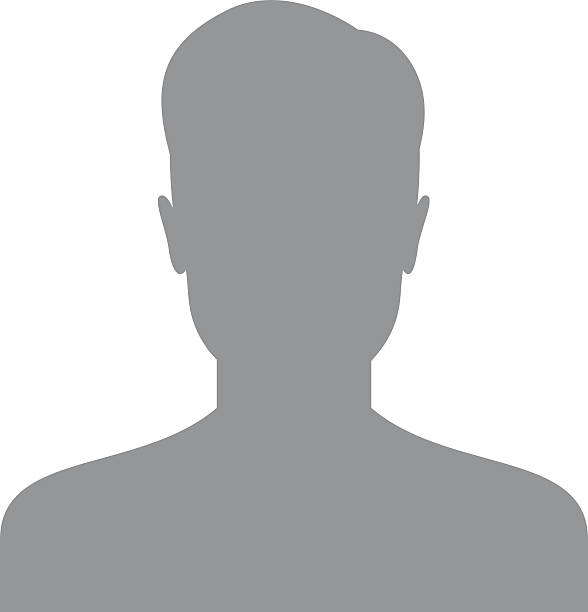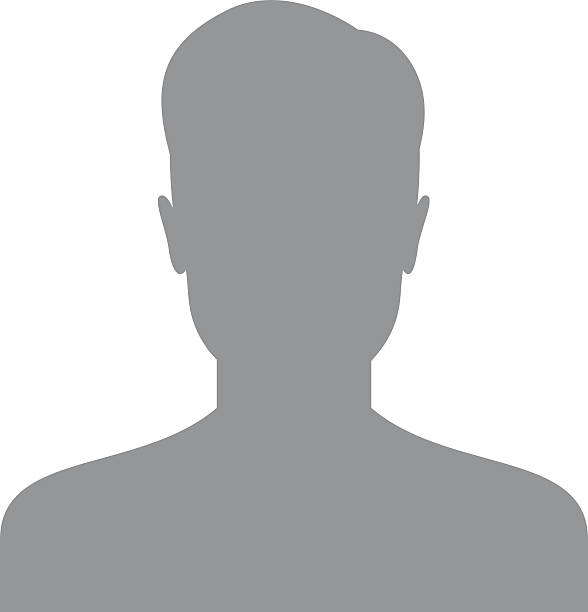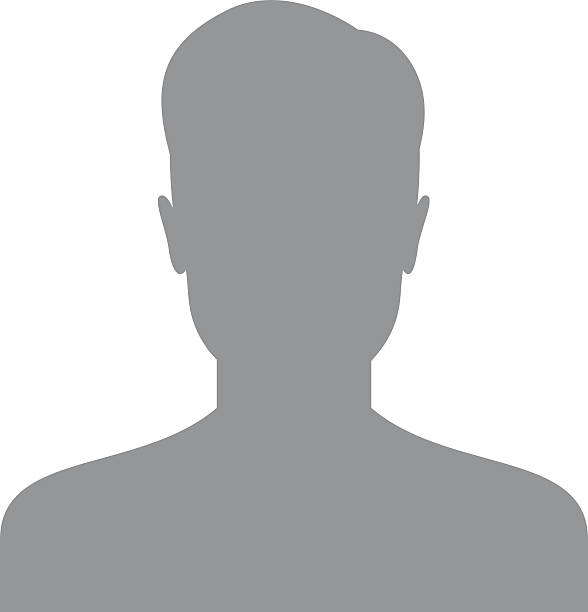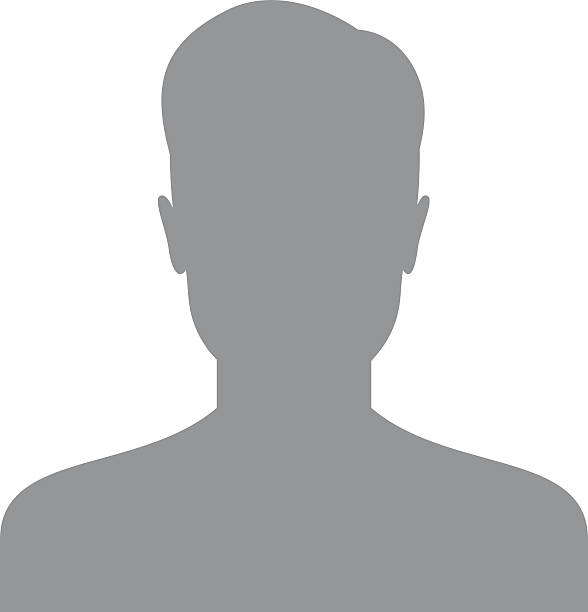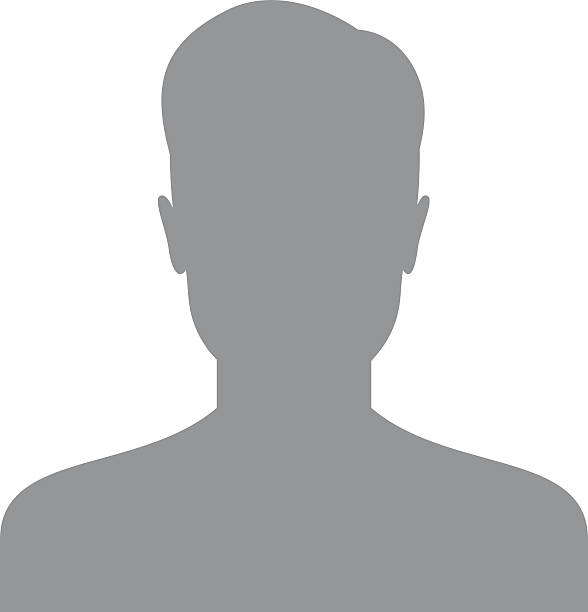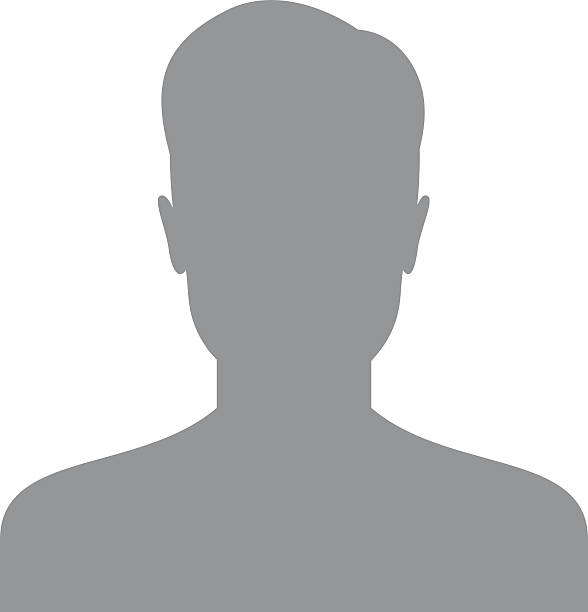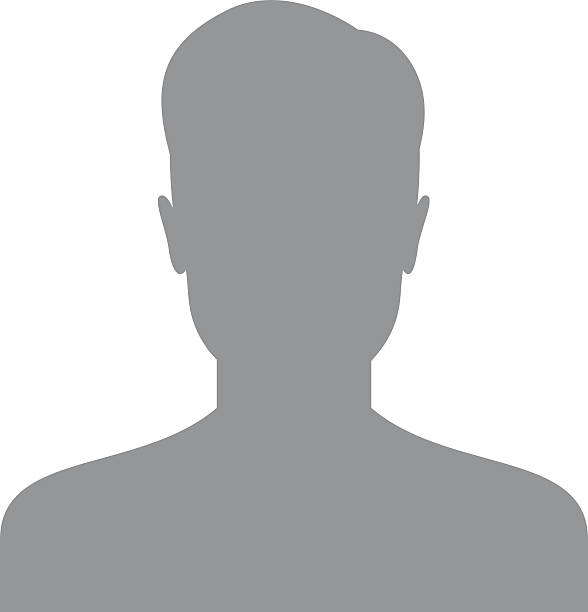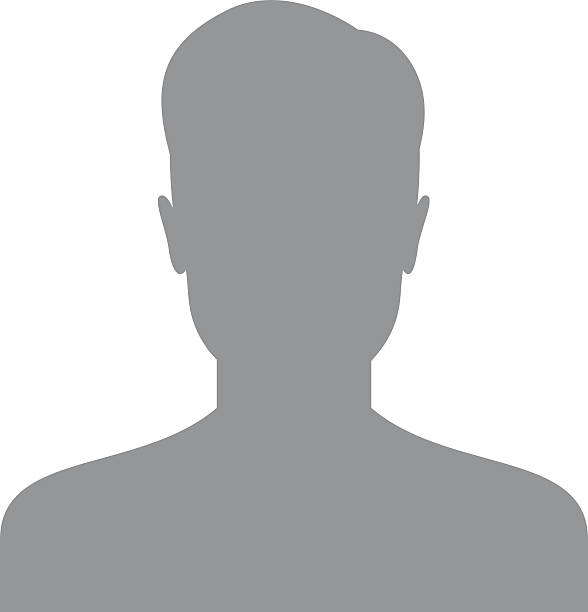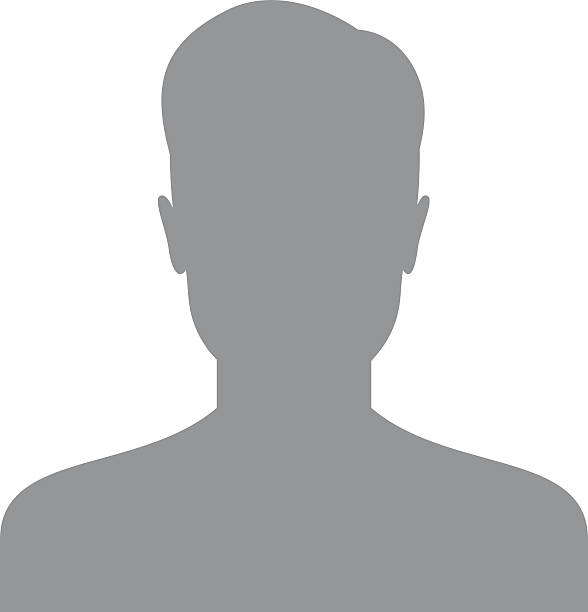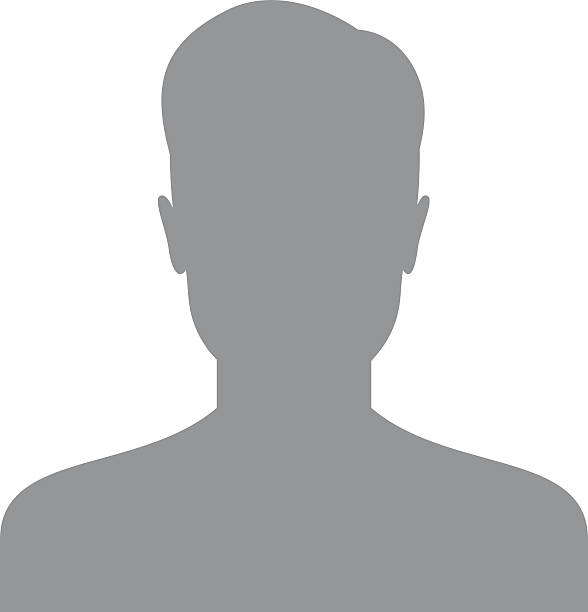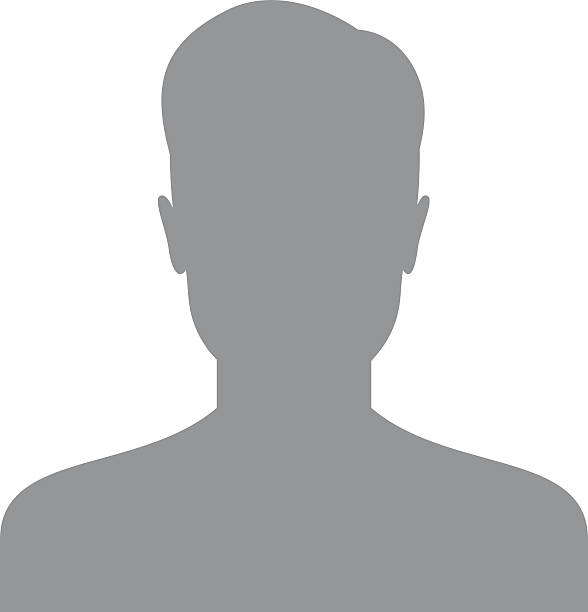 David Lindahl
Founder, RE Mentor
About Dave Lindhal
Dave Lindahl began his real estate career from a standing start: He was broke. Plus he didn't know anyone in the business. What he did have was the desire to not be broke any longer, and a willingness to try things and fail, without giving up.
Long story short, he cobbled together his first deal, then another and another. Eventually he grew a portfolio with more than 8,200 apartment units. Naturally, people began to ask: "How did you do it, Dave? I knew you when you were a kid in a rock band!" So Dave explained his discoveries again and again to people. That got old quickly, so he put his methods down on paper and into presentations. Today his materials are the result of testing and refining methods repeatedly, with many thousands of students across the U.S.
Real Estate Investors LOVE Ultimate Partnering for All These Reasons...
The people have been great, that's the best part about it — the networking is tremendous. There's some great people in the room that certainly add value to what I'm doing and it's also fun to pay it forward and talk about investing with new investors and students.
The opportunity for sponsorships is really good. It is great because I like people, I like talking, and I like the possibility that the next person I talk to may have 50 million dollars they want to invest in my deal.
There's tremendous value in this event. We've met so many amazing people and have had such good connections with everyone. We are just on cloud nine right now.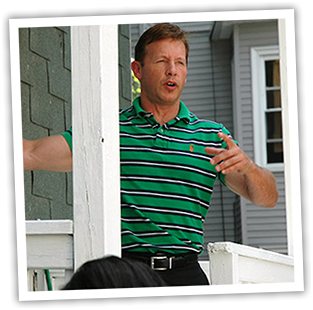 Do More Deals, Do Bigger Deals, Do Higher Profit Deals... Cash More Checks
Spend three days immersed with me and my team with the latest, most important systems to grow your real estate business, transform your marketing, revolutionize your deal making and dramatically increase your net worth this year.
Meet new partners, map out joint ventures, do more deals, do bigger deals, do higher profit deals and cash more checks in an event format designed for you to discover the missing link in your business that's needed to give you that big breakthrough you've been looking for.
Get Your Tickets Now
You Will Make New Partners at UP 2022
But don't take our word for it! Watch the stories of how people networked and got deals done: All because of attending RE Mentor's Ultimate Partnering!
Transform Your Business Life:
Remember, It's Not What You Know, It's Who You Know
The entrepreneurs who gather for Ultimate Partnering will range from simple startups to large businesses. There will be real estate investors, business owners, business leaders, private money partners, financiers, developers... the list will go on and on...
AND they will have one thing in common:
Their owners will have the focus, commitment and vision to understand the power of three days immersed in the leading edge of Networking, Partnering and Entrepreneurial Success. They wouldn't miss this life-changing event for anything. They'll travel from every corner of the United States, Canada, and even the world.
Remember, it's not what you know, it's who you know! That's why this event is set up to introduce you to everyone in the room on day one so you can decide how to focus your next three days — whether it be creating new partnerships, negotiating new deals, or securing new funding sources for your deals!
Find Partners Worth Millions
This is the focus of the Ultimate Partnering event, hence the name. We bring people together for a common cause – to grow each other's businesses. You will discover how to attract money partners for your deals by increasing your sphere of influence.
---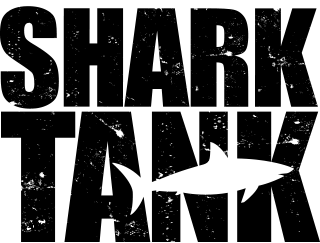 SHARK TANK - Back by Popular Demand!
Just like you see on TV, we'll have a live Shark Tank where a panel of financial investors will listen to and critique your own presentations. Whether it be a business idea or a real estate deal, they will ask you pertinent questions and decide if your idea is either a dud or a success. They might even compete against each other to fund your deal!
Get Your Tickets Now
Secure Your Seat Before the Price Increases – Register Today And Save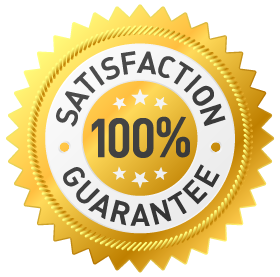 Our Guarantee
Your Remarkable $1,000,000 Guarantee That Means Coming to Ultimate Partnering Will Effectively Cost You Nothing
---
We believe so passionately that these three days are absolutely essential for you and your business; I'm willing to offer you the following, very unusual guarantee:
If by 3:00 pm on the first day, you are not convinced that Ultimate Partnering is going to be worth at least $1,000,000 to you and your business, you may leave the event and claim a full refund, no questions asked.
Why am I making this outrageous but powerful guarantee? Simple. I insist that the event effectively costs you nothing. You can only make money by coming to these three days that will transform your business forever. And I know the power of the material you're about to experience.
So, reserve your place now because you have absolutely nothing to lose and a huge amount to gain!

The Valley of the Sun
Phoenix, AZ
---
This year's Ultimate Partnering event will be held in Phoenix.
known for its year-round sun and warm temperatures, Phoenix anchors a sprawling, multi-city metropolitan area known as the Valley of the Sun. As the capital city of Arizona, Phoenix is located in the central region of the state. People may know it for its desert beauty, and world-class resorts and golf, but as the fifth-largest city in the U.S., it also offers sophisticated urbanscapes, southwest culture and lots of outdoor adventure.
Greater Phoenix has become a hotspot for local cuisine of every conceivable variety as well as for beverages that are brewed, distilled or fermented.
The event will be located at the largest hotel in Phoenix, the Sheraton Phoenix Downtown, a contemporary destination situated in the heart of the city. Attendees will have thoughtful amenities, modern lodging and a first-rate location for this year's event.
Get Your Tickets Now
If you are looking to grow your business, get money for your deals, create a consistent cash flow stream and create a breakthrough to have your best year of personal and financial growth ever... it's time to register for Ultimate Partnering!
Get Your Tickets Now