Secure Your Spot at the Lowest Price!
November 8–10th, 2024
|

Nashville, TN

Collaborate with over 1,500 RE professionals and explore unbeatable opportunities for success. Act fast, these are the cheapest the tickets will be!

Reserve Your Seat Now
The Game Has Changed, But Nashville Awaits!
The real estate landscape is evolving and the path to success is through collaboration and innovation. Ultimate Partnering 2024 is your opportunity to tap into the collective wisdom and network that is shaping the future of multi-family real estate.
When & Where: November 8-10, 2024 | Nashville, TN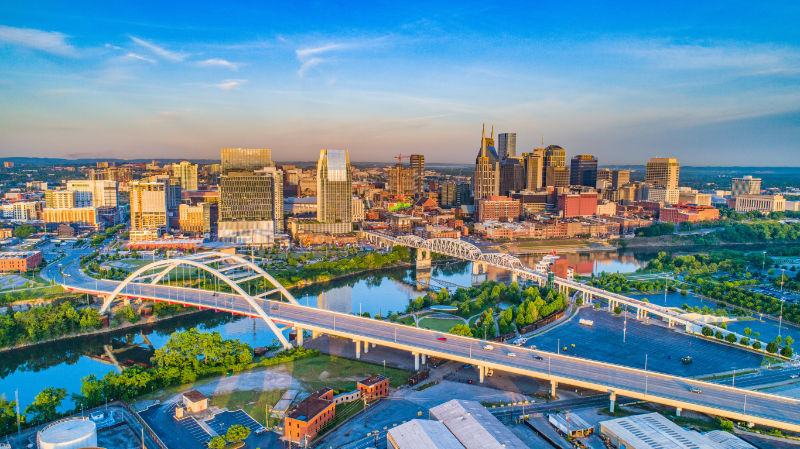 Why Attend Ultimate Partnering 2024?
Exclusive Pricing: This is the lowest ticket price you'll get. Don't miss this limited-time offer!
Strategies for a Shifting Market: Navigate inflation, interest rates, and more with insights from industry leaders.
Your Next Partnership Awaits: Connect with investors, brokers, lawyers, and more to expand your network and opportunities.
Turn Challenges into Wealth: Adapt to market changes, leverage opportunities, and create massive wealth.
Insights from David Lindahl & RE Mentor Team: Learn from the founder who closed over 9,200 deals and other experts with proven strategies.
Limited-Time Offer: Unbeatable Savings
Save $900 on your ticket, PLUS buy one and get one free! This is the cheapest opportunity to be part of Ultimate Partnering 2024 – act fast!
Reserve Your Seat Now